Visualize Opportunity
Our team brings your space online and into its best light
for the highest income and the least burden on you.
We specialize in helping you visualize your next opportunity whether unused, underutilized, or for-sale spaces, turning them into income-generators.
We marry online marketplaces (think AirBnB) with visual capture tools like Matterport to draw in prospects, highlight features, let them explore, and give people all the information about your space they need including floor plans, that they need to book, lease, or buy on their own! We bring the best of technology and human ingenuity. And we scale nationwide.
Give customers or prospective employees a view of your workspace to make a great impression.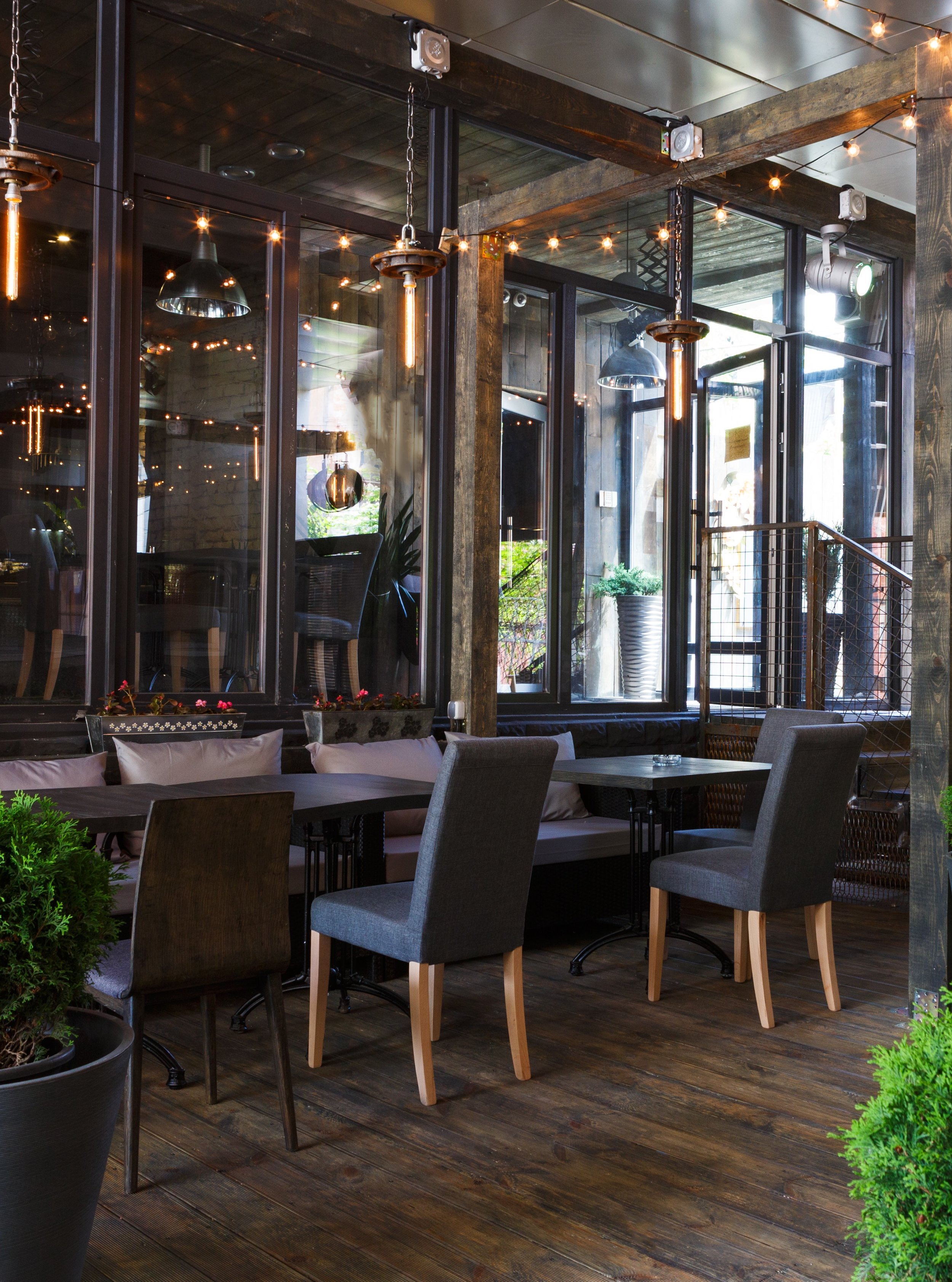 Supply measurements, seating arrangements and virtual tours of key areas of your space for events and more. More.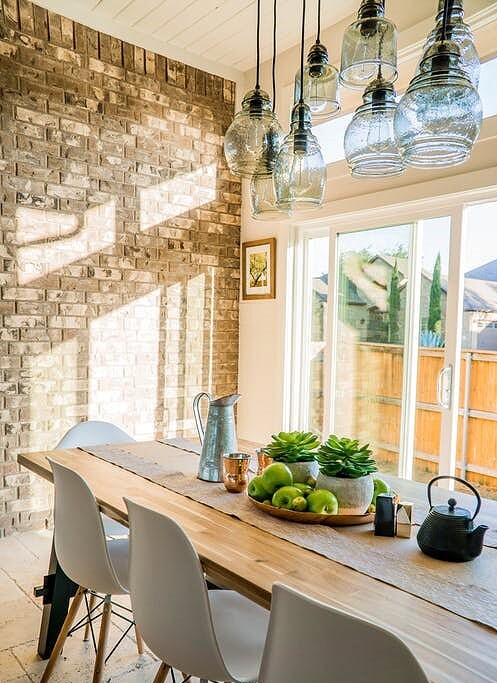 Showcase your finishing with tags to sell customers where to buy
Sell your home faster and broaden your buyer appeal, attracting buyers outside of your area.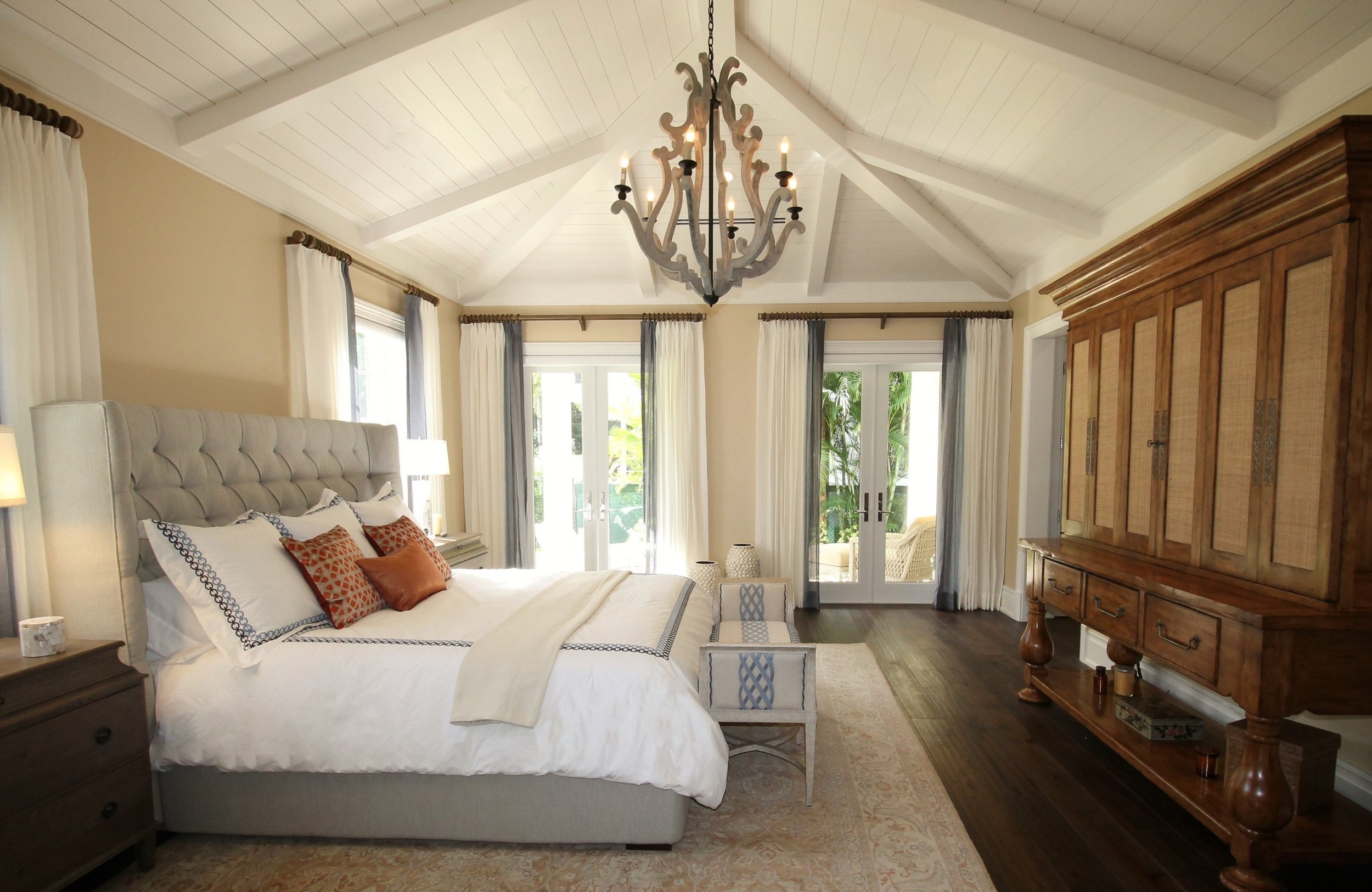 Construction / Remodeling
Assess progress, capture in-wall work for inspection or progression tracking.